Our commercial real estate digital marketing services lets us handle your online marketing so you can be competitive and relevant online while you focus on your day to day operations and generate results.
We focus on optimizing your online presence, using proven SEO, Social Media, Content Creation and Video Marketing strategies to increase awareness for:
Rewarding digital marketing strategies requires expertise that will increase your awareness to increase your conversions and sales. With our full service digital marketing packages, we will incorporate your agency's branding and messaging into your digital marketing, so it's synonymous with your strategy and image.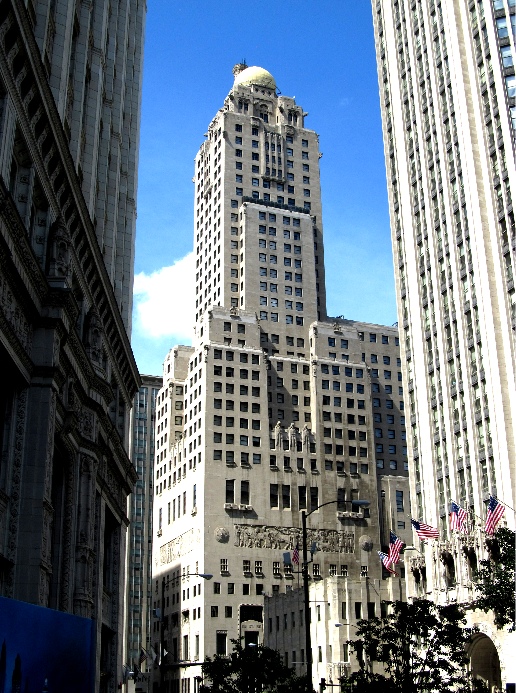 source url Search Engine Optimization for Commercial Realtors

see Social Media, Strategy, Posts and Management for Brokers

Video Production for Realtor Websites

Video Marketing for Commercial Realtors

Keyword Research for Trends, Locations and Industries

Content Creation for Increased Visibility Online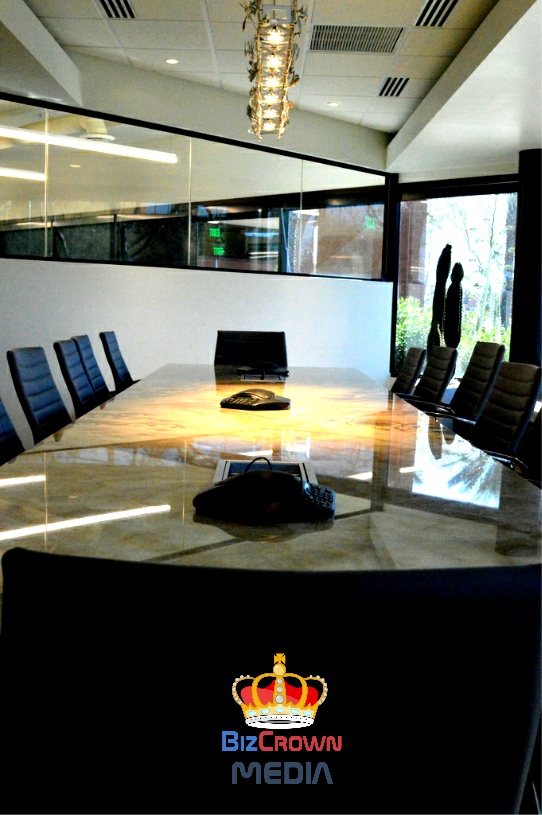 We have successful strategies that focus on increasing awareness for website and online presence to obtain listings and sell or rent out commercial properties
We are strategic in our approach. We understand that your brand, target audience and locations you are targeting are unique and we use artificial intelligence among other techniques to ensure your marketing is targeted. We don't just fit you into a marketing plan, we constantly monitor trends and analytics to market your presence effectively
We have worked with commercial realtors and have taken note of successful techniques that can be used to increase your marketing presence for results.
We create and optimize content, like blogs & website copy for maximum visibility
We have affordable and customized pricing for your digital marketing needs
Contact us us to learn more about your marketing opportunities and how we can assist you with internet marketing for your commercial real estate agency.