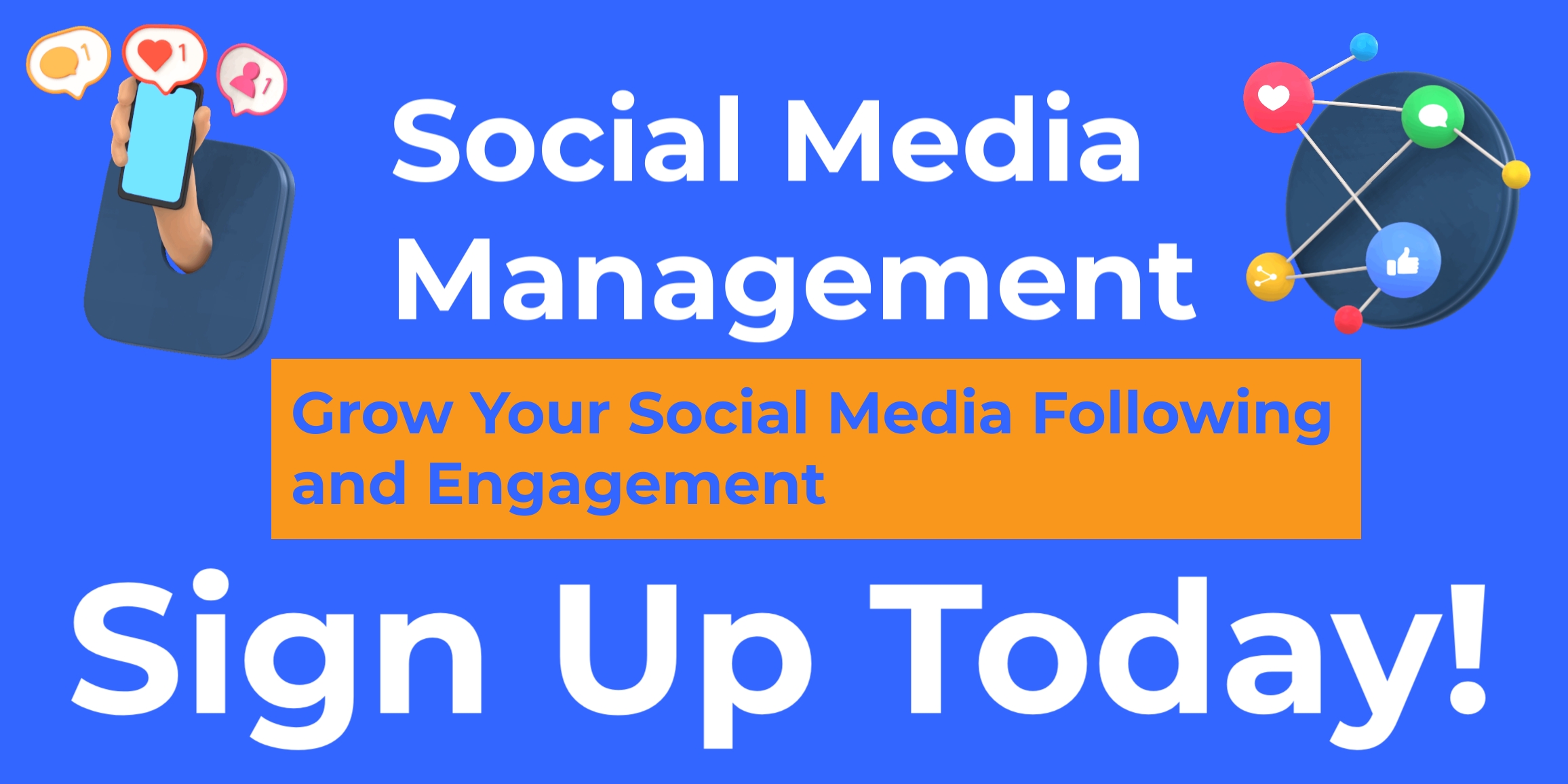 Social Media Business Services
Social Media i
s very essential to businesses willing to keep and grow a customer base and requires time and effort. If you are in need of a social media manager or scheduler, we can assist. 
We provide social media services that help grow your online presence and keep it relevant while you are busy running your business.
Get fast results with our Social Media Services 
Click the icons to view and Sign Up for Social Media Services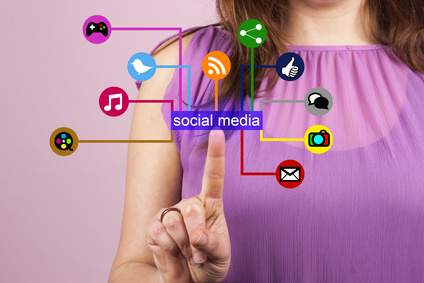 Contact us to learn more about our social media services and how they can assist your business in increasing awareness.