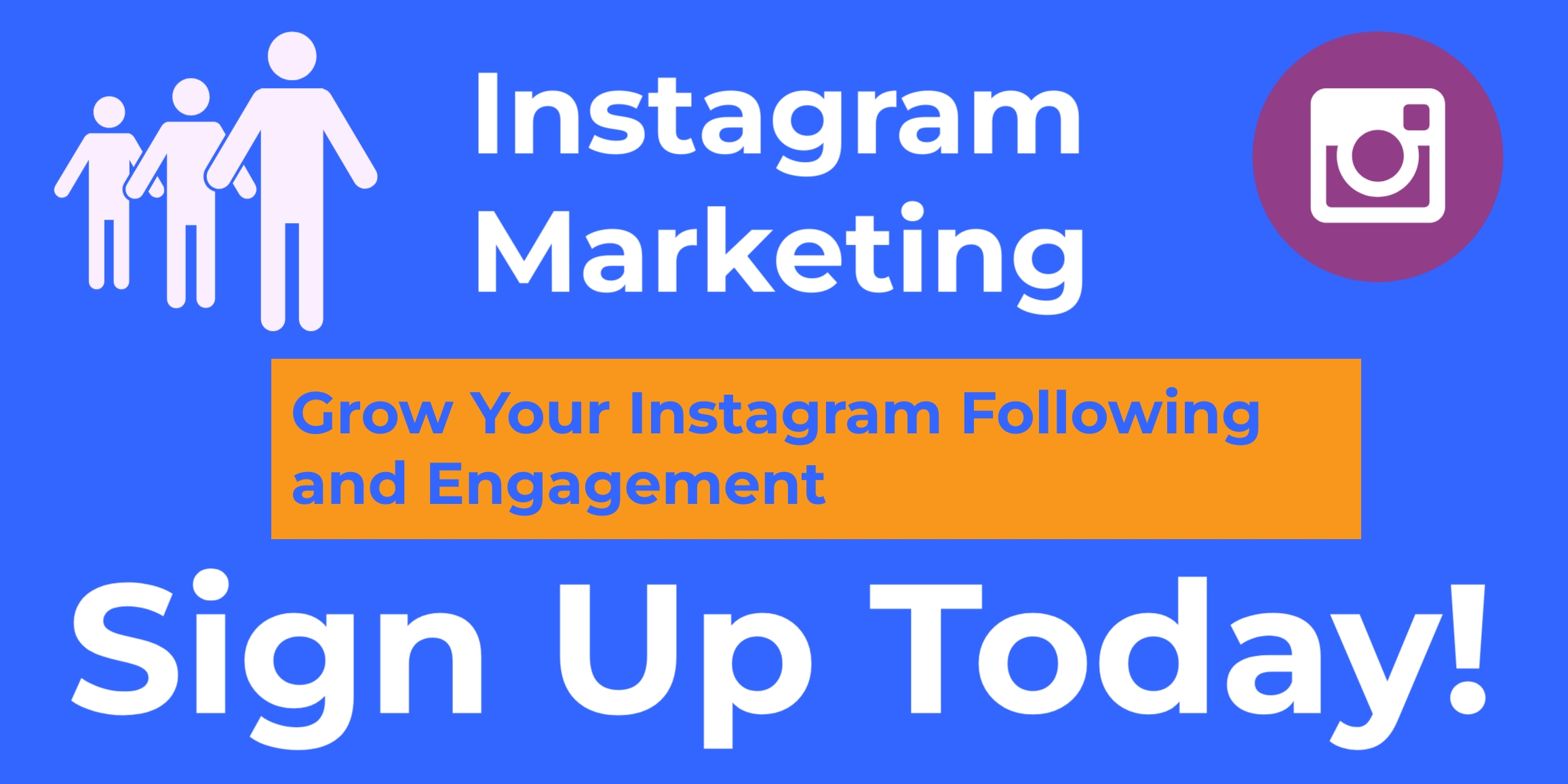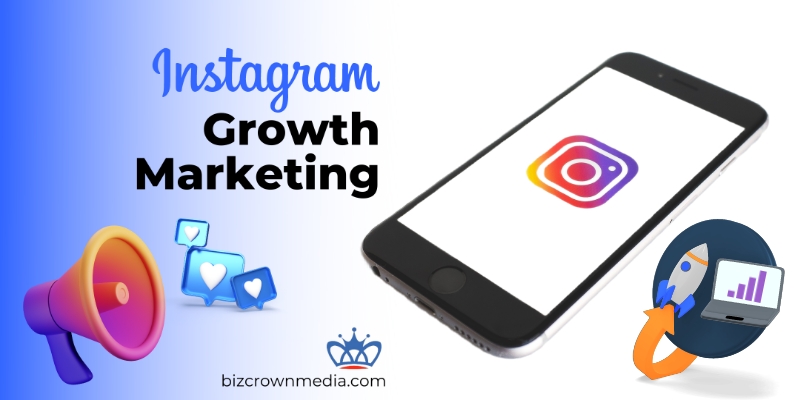 We'll help grow your account organically within a specific niche! You will connect and engage with many people in your niche, industry, or location and start to see results immediately!
WHAT YOU WILL GET?
Increase in your Targeted Audience and High Engagement (REAL PEOPLE ONLY).
Engage and network with OVER 500 People Daily in a targeted niche
Reports for your Account.
WHAT WE DO:
Engage with Your Community to Get More People To your Page
Niche Targeting to get those in industries you are targeting exposed to your page.
WHAT WE'LL NEED FROM YOU?
Information about your page
Targeting Info – Fill out a short questionnaire about your page, and the audience you'd like to reach. Your personal Instagram assistant will get started growing your page the next day