BizCrown Media 
Full Service Digital Marketing
We provide digital marketing and web design services for businesses. Our marketing strategies are designed to increase and maintain your awareness and digital presence.
Do You Want Your Brand To Have Greater Reach?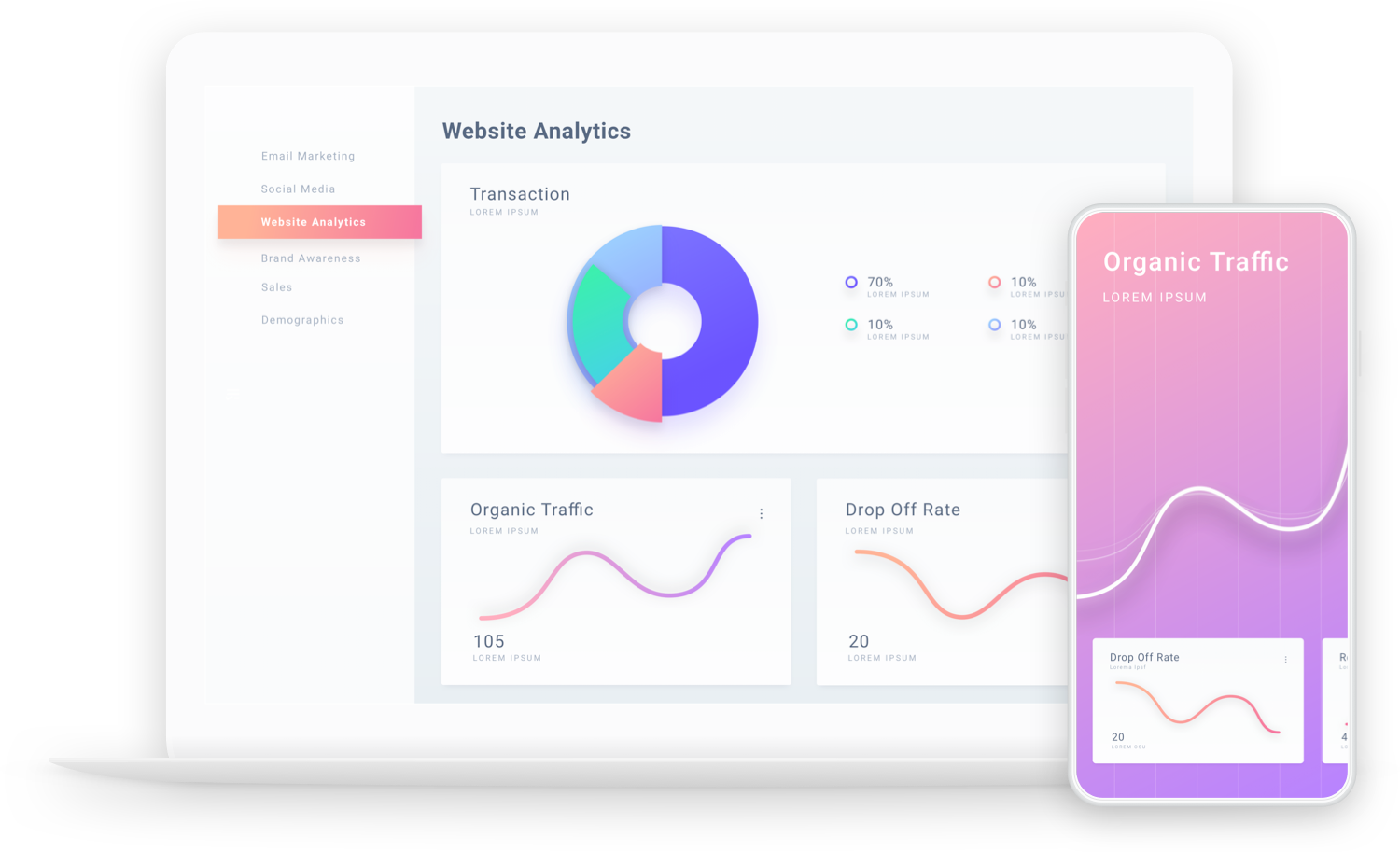 Get Started For Free!
To determine the perfect combination of services for your digital marketing, contact us to learn more about your opportunities.
Attended Dr. Mayo's workshop on AI. I dare to say the rest of the review was written by it but proofread and confirmed 100% true by me 😉 I recently attended an AI workshop and it was truly amazing! The instructor was knowledgeable, the content was comprehensive, and the hands-on exercises were invaluable. The workshop provided a great learning experience, and I left with a solid understanding of AI concepts. I highly recommend this workshop to anyone interested in advancing their skills in artificial intelligence!

Justyna Wdowiarz


April 22, 2023

I learned so much from Mayo about how to use AI effectively for my business! I feel like I have heard a lot of these ideas, but I never took the time to learn and Mayo gave a wonderful presentation. Totally Reccomend!

Grace McLain


April 22, 2023

Dr. Mayo and Bizcrown Media

Jeremy Darnell


May 22, 2019

Dr. Mayo and BizCrown Media have done an AMAZING job in helping us reach out to our community regarding our Medical services! We continue to grow each month since we started with them. Dr. Mayo covers all the bases with content, social media and SEO and more importantly is consistently watching and reviewing to maximize your services and business outcomes. We have spent many thousands in marketing; trusting and investing with BizCrown has been a very success venture. Don't consider working with them, do it.

Jeremy Darnell


May 13, 2019

Biz Crown Media is top notch! Dr. Mayo is an expert in the industry. If you are looking for growth in your business this year, he's the person to work with.

Theresa Sakas


April 16, 2019

BizCrown Media and Dr. Mayo have assisted us with social media and SEO marketing - He helped our business website with rankings to help us land on the first page of search engines which has really helped our business... He is very numbers driven which I like, because it helps me always understand how marketing plays a role in my business and his projections are accurate. They also assist us with Instagram marketing. We are happy with our experience with BizCrown Media and highly recommend them.

Kate Volarath


April 10, 2019

Dr. Mayo is a social media genius! In this day and age social media is so important, and BizCrown media really helps your business gain attention through the different social media platforms!

Tawni Barbanente


May 22, 2017

Dr. Mayo is a social media genius! In this day and age social media is so important, and BizCrown media really helps your business gain attention through the different social media platforms!

Tawni Barbanente- Remax Suburban


November 18, 2016