SEO (Search Engine Optimization)
Our Search Engine Optimization (SEO) services focus on optimizing websites for search engine marketing and high rankings on search engines. Executing SEO takes a wide range of skills and ongoing effort to stay competitive online. Our SEO services have assisted many businesses in moving up in search engine rankings, which have increased website visits and therefore revenue.
Our SEO strategies are unique and focus on:
Copywriting: We edit and create website content that's informative, engaging  and relevant to your marketing goals for off-site link building and on-site pages. The quality of content is increasingly important to SEO, as search engine bots from Google, Bing and others have gotten much better at ranking and rewarding content that is truly valuable and not merely stuffed with keywords.
Visual Content: It now takes more than text content to optimize your website effectively.  Our strategies involve using visual content like images and infographics and other graphic content to optimize your web presence.
Web Development: We can make or advise on changes to your website to enhance its SEO performance and improve your conversion rate. We help monitor the site performance over time. We analyze your website to see where opportunities for improvement are that make a significant difference. This is extremely important, because there are things that can cause Google and other search engines to give your content less organic visibility.
Video SEO: We have unique strategies that we use for video and YouTube video SEO as videos work differently from other web content. Optimizing through video is increasingly becoming effective and we assist businesses in embedding this into their overall SEO strategy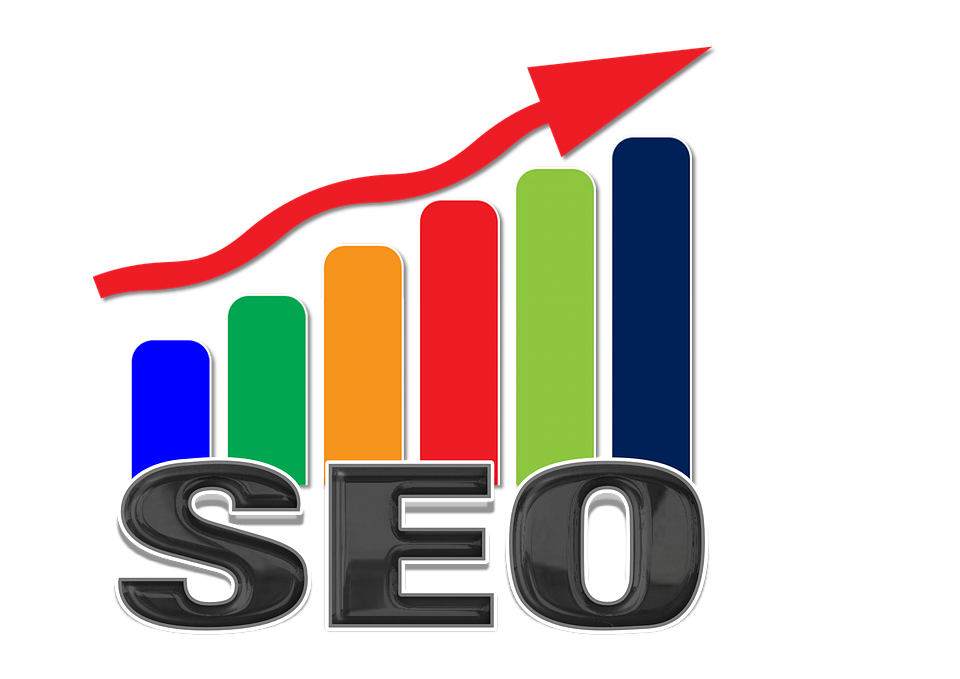 SEO Keyword Research Services
Competitive SEO keyword research and analysis are the foundation of SEO and marketing strategies. Our strategies makes sure you are visible on search engines like Google, Bing and Yahoo for targeted keywords that help drive intended traffic to your website.
Keyword research is one of the most important, valuable, and high return activities in the search and internet marketing. Ranking for the right keywords can make or break your website.  By researching your market's keyword demand, we not only learn which terms and phrases to target with SEO, but also learn more about your customers and industry as a whole.
Expertise
Optimizing a website for every relevant keyword or phrase can be quite expensive, so selecting the right keywords makes the difference. Our website keyword research and analysis methods have generated top results for clients and improved their search rankings and visibility.
Our Service:
Analyzes demand per location(s)
Helps analyze shift in demand to changing marketing conditions
Helps identify how products and services in your industry are searched for online
Provides profitable and relevant keywords that attract your intended audience
Contact us us to learn more about your website's SEO opportunities and how we can assist with Search Engine Optimization techniques.