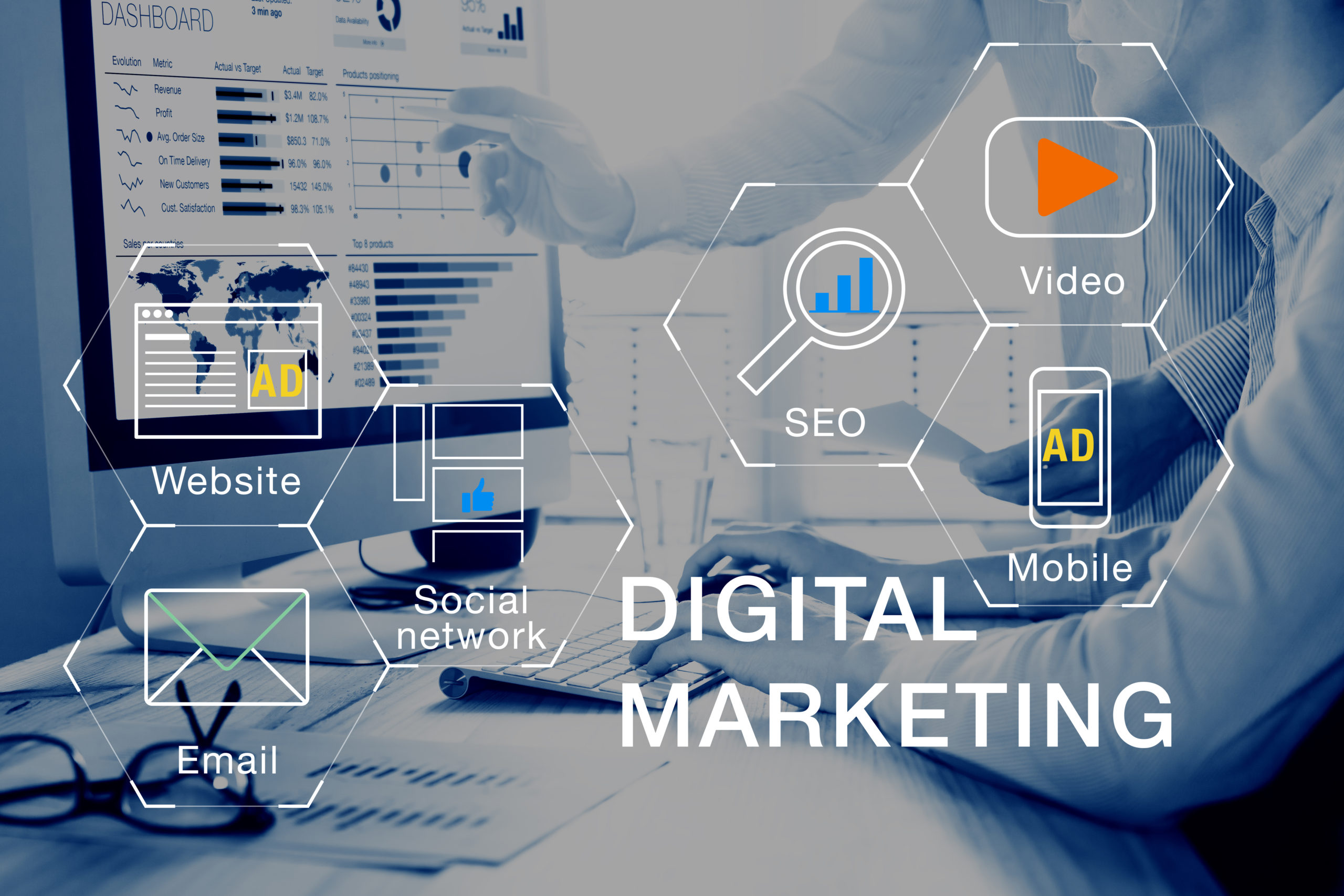 We Are a Digital Marketing Agency
Are you ready to take your brand to the next level? BizCrown Media is here to help. Let us bring your marketing vision to life with our innovative ideas and exceptional results.
We are a digital marketing agency in the Chicago area that provides digital marketing strategies and marketing services to attract target audiences and grow business awareness. We have Internet and Digital Marketing Services, Social Media Services, Video Production Services, and Content Creation Services to assist brands in marketing.
We bring professional experience and expertise in Integrated Marketing Communications and Business Strategy to market and maintain a relevant and vibrant online presence for your business.
Contact us to learn more about our services that can benefit you.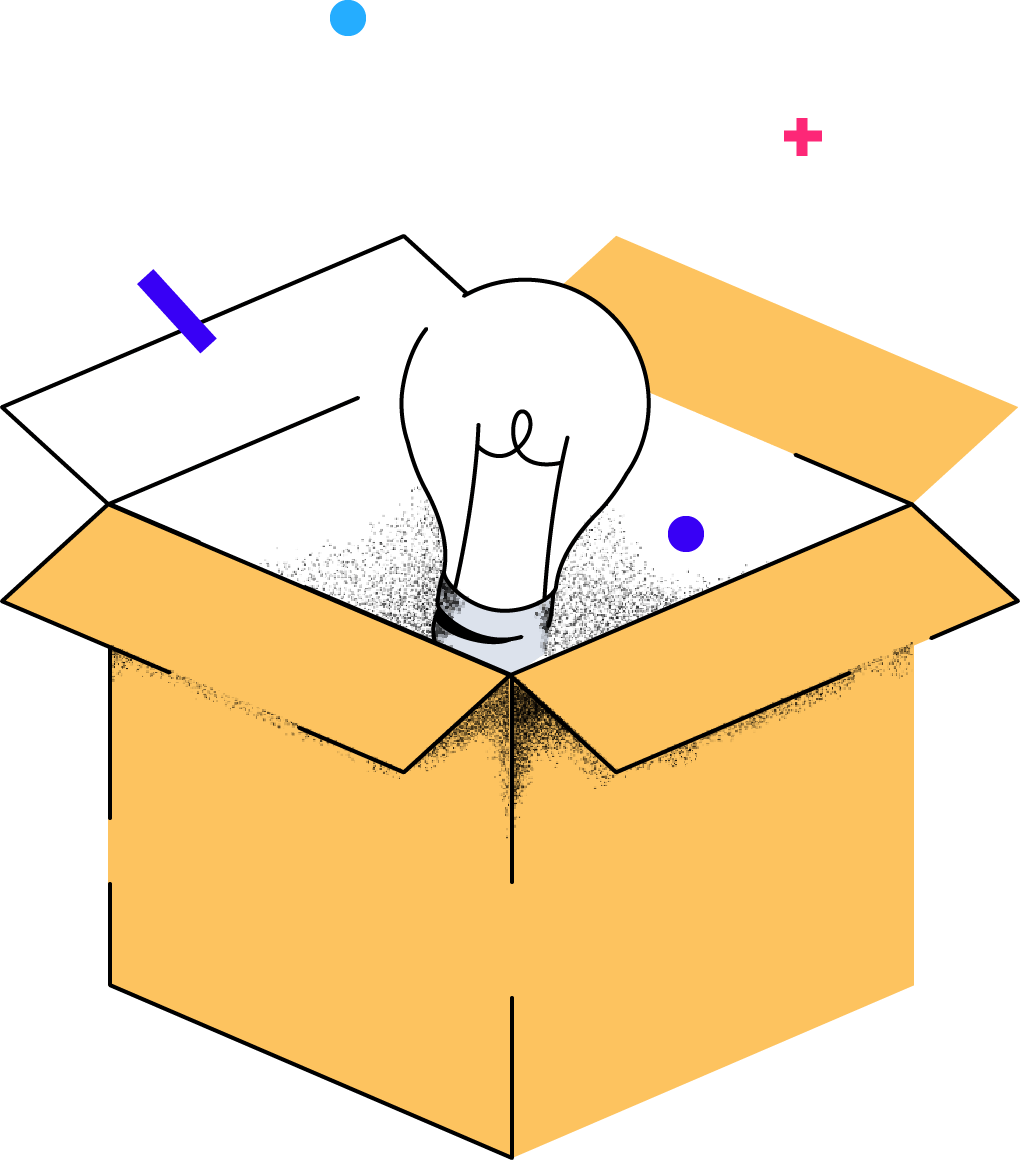 Creative Digital Marketing Solutions
Get ready to grow your brand and business!
We're With You Every Step of the Way

Research
We provide expert guidance to help you better understand your digital marketing needs and find the best solutions to help you grow and succeed online.

Strategy
With our team of experienced professionals and cutting-edge research tools at your disposal, you can be confident in making informed choices about your digital strategy.

Services
Digital marketing that uses strategic methods to boost your online presence and drive traffic to your website, leading to increased engagement and results.
Start Real Marketing Today
Get ahead in the digital game and start crushing your marketing goals now!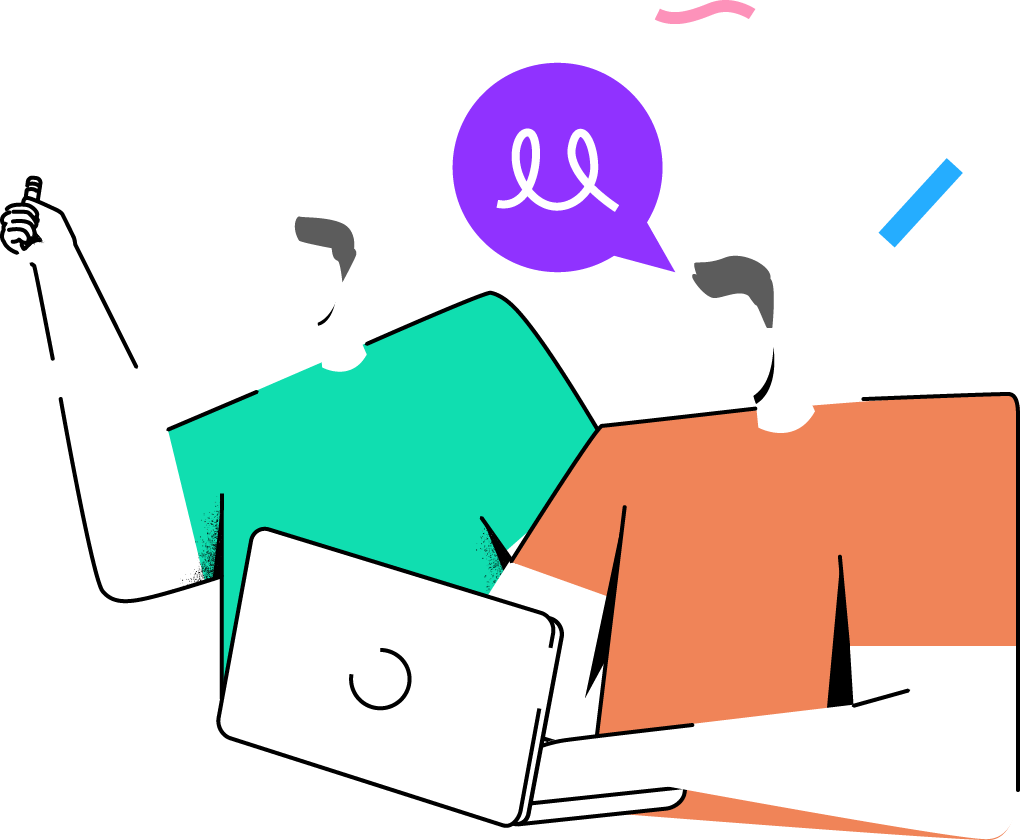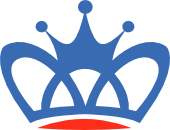 Copyright © 2023BizCrown Media. All Rights Reserved.