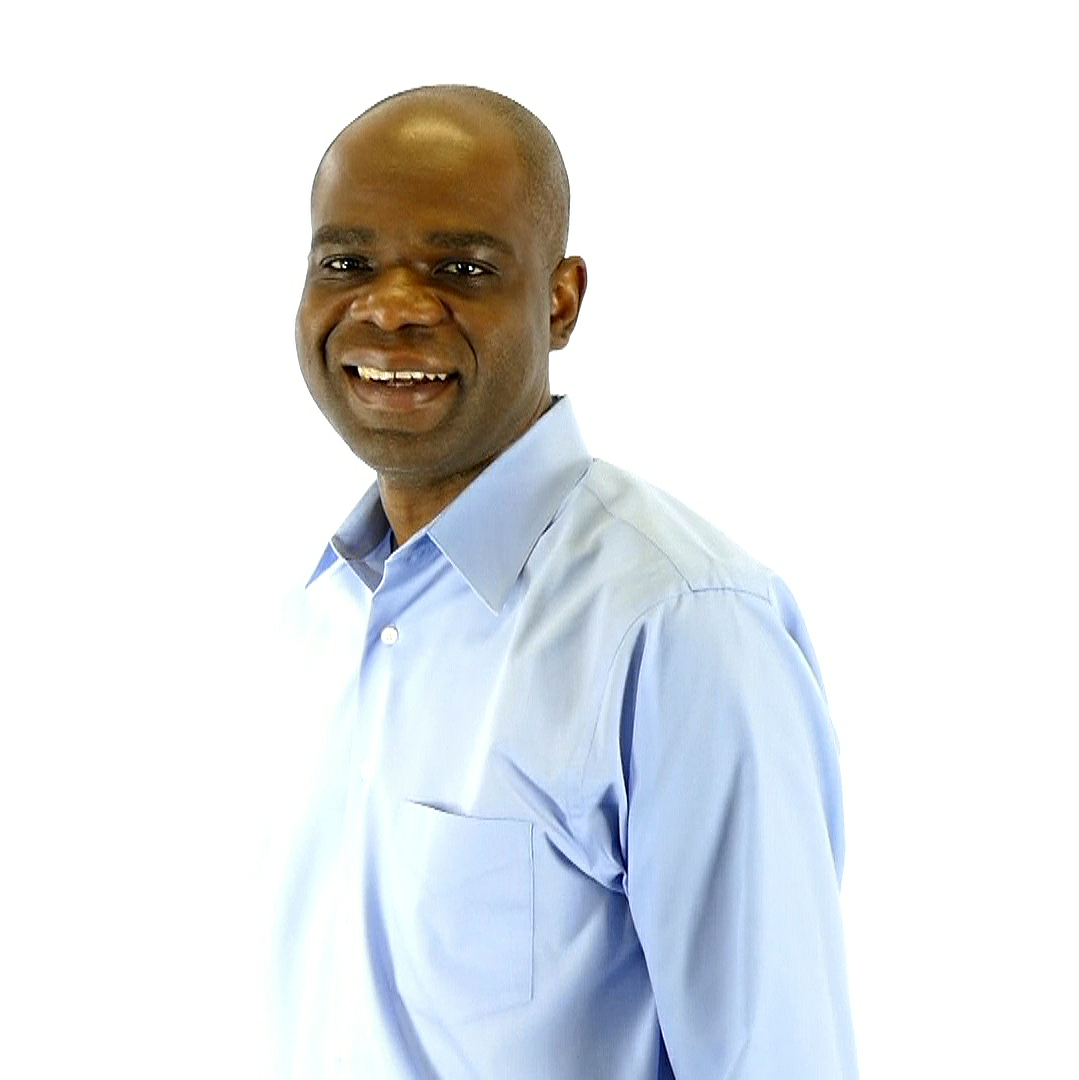 EDUCATION:
Doctorate in Business Administration, Management. Argosy University
Master's in Integrated Marketing Communications, Roosevelt University
Bachelor's in Fine and Applied Arts, LAUTech.
Black Belt Six Sigma Certification.
EXPERIENCE:
Dr. Mayo is a seasoned marketing and business professional with a strong background in marketing, strategy and operational procedures. Having served in many management and consulting roles, Mayo's interest in the business possibilities of social media inspired him to conduct one of the first academic studies on the efficiency of social media as an effective business tool for his doctoral dissertation. He has since used his expertise to help businesses thrive with their social media and digital marketing presence in addition to improving their business operations.
Dr. Mayo is the President of BizCrown Media, a digital marketing agency in the Chicagoland area. He is a member of the American Marketing Association and has served on and chaired boards for educational and business organizations.