How to do Velocity on CapCut
Are you looking to add some excitement to your video editing? Velocity effects can do just that! Here's how to add velocity effects to your videos using the CapCut App: Watch the video below for more visual instructions.
First, open the app and select the video you want to edit. Once your video is loaded, tap on the "Edit" button at the bottom left.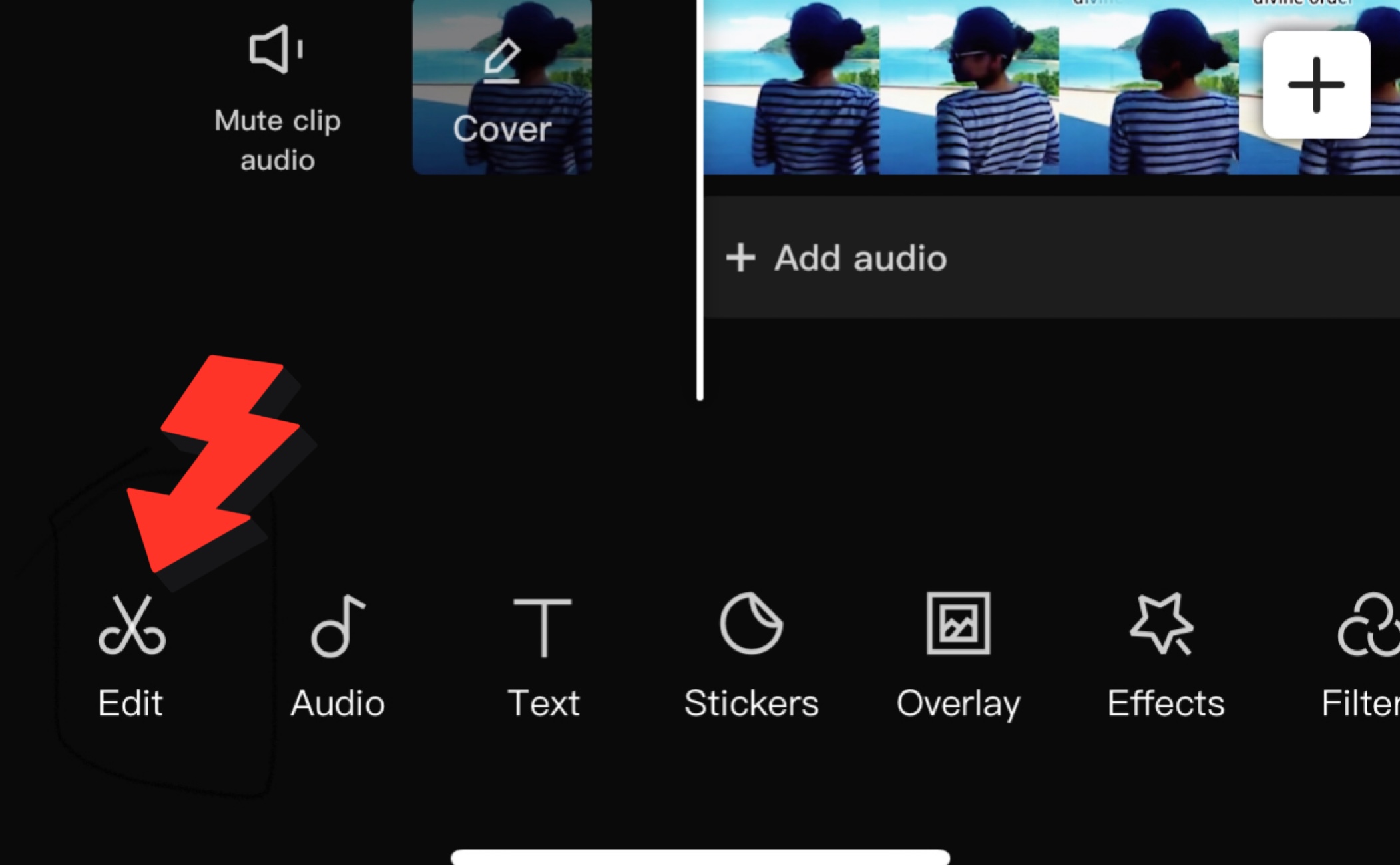 Next, scroll through the options and select "style", it looks like a cube.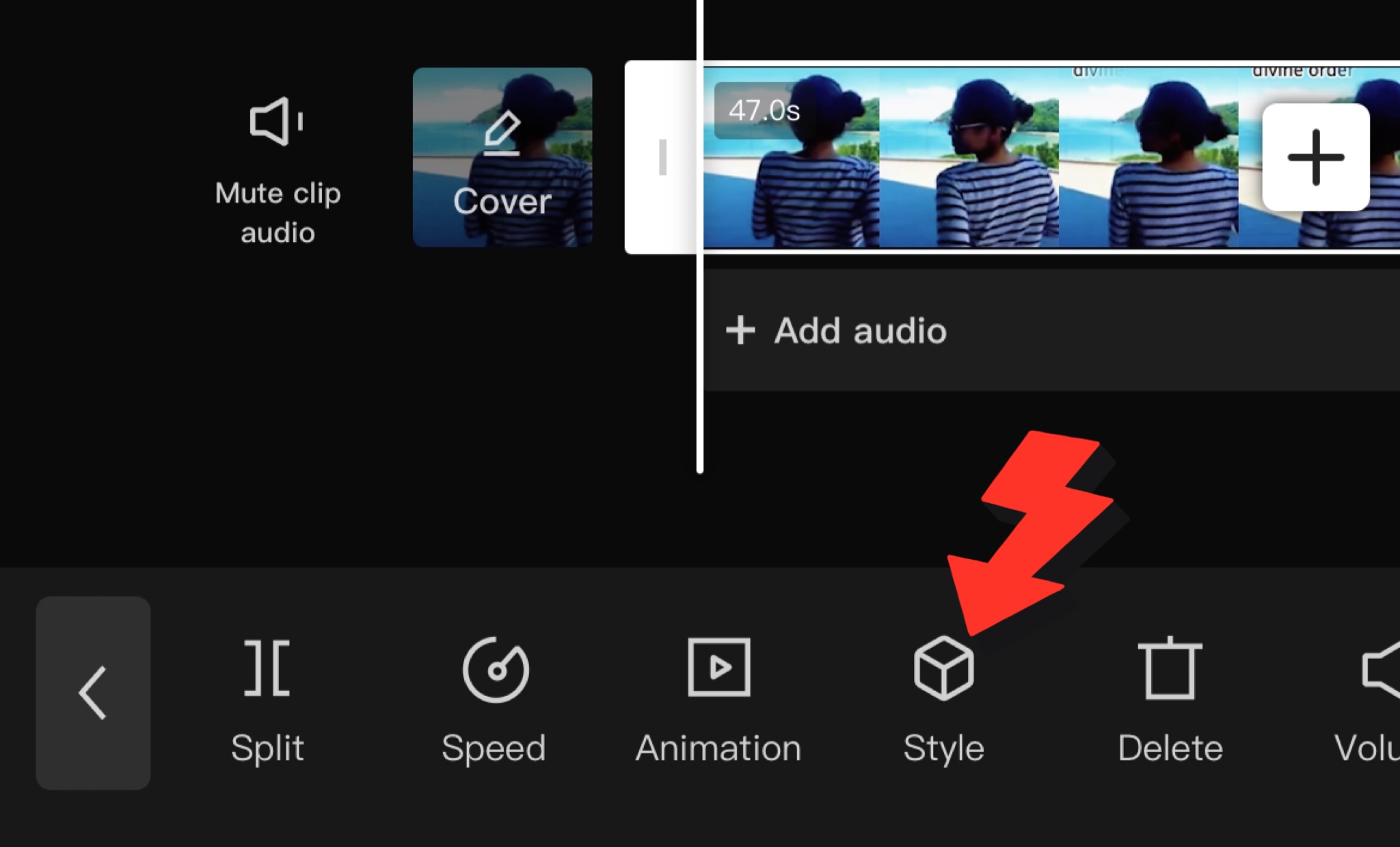 Scroll through the available effects until you find the "Auto Velocity" effect. Select it for it to start generating.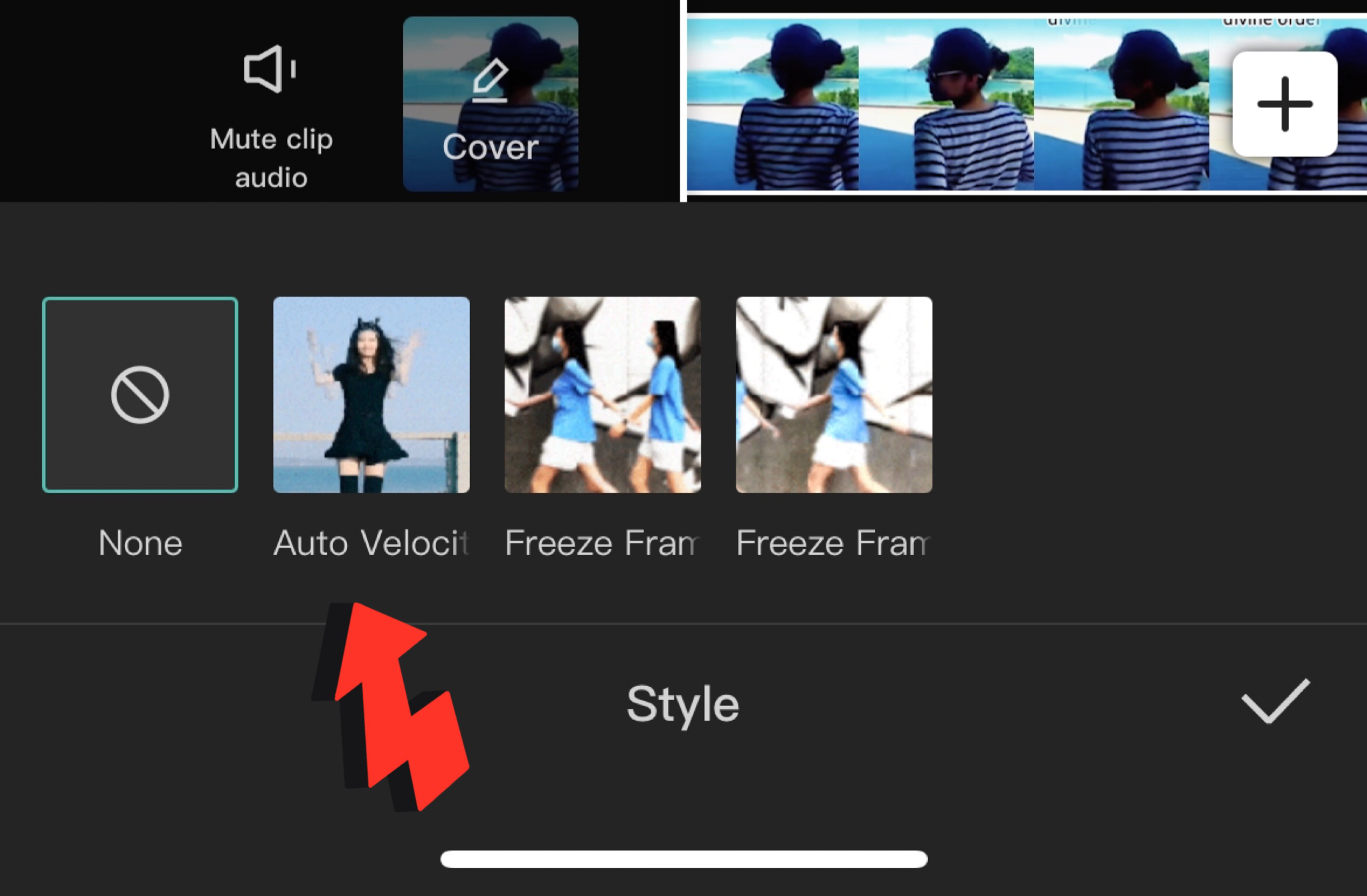 Ensure you have your screen open while it's generating the velocity edit.
When you're happy with your video, tap on the "Save" button to save your changes. And that's how you can do velocity on CapCut